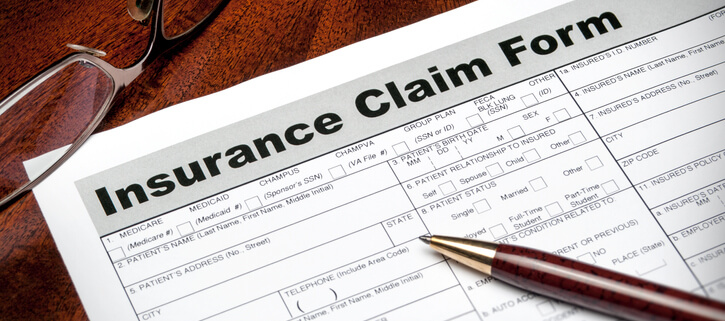 Local news for Fort Myers, Florida reported that the entire insurance industry may be making some widespread changes to respond to the coronavirus pandemic and protect their profits. 
Insurance industry professionals comment on recent changes that they have seen
The insurance industry is implementing several new measures all at once, including rebates, refunds, and new types of policies. This is due to a number of changes, such as people driving less during the pandemic and families starting to invest in life insurance at much younger ages. Some clients are talking to life insurance professionals at relatively young ages because they are concerned about how the pandemic may play out. The vice president of State Farm confirmed that they have seen increases in people investing in life insurance. 
The director of the Insurance Information Institute has also said that more people are seeking out information about various types of coverage. She claimed that this is due to an uptick in people thinking about mortality, illness, death, and related issues. Many people who had previously considered themselves too busy to research how insurance could help now find themselves thinking differently, as government mandated shutdowns have given them more time at home, and non-stop media coverage of the virus has put these issues in everyone's mind. Many people have now thought about what would happen to their families if they were no longer around. Others who have been forced out of work now have more time to research and buy insurance than they normally would. 
Professionals in the industry know that residents in Florida constantly think about coverage related to hurricanes, just as those in California want coverage related to wildfires. The relative risk is more apparent from these disasters than an unexpected tragedy. Insurance professionals believe that they are supposed to assist people with thinking about various kinds of risk mitigation before accidents happen. Some tasks, like taking an inventory of valuables and purchasing coverage if necessary, have become much more common during the pandemic. 
The auto insurance industry has also been finding ways to save money for customers and give refunds and rebates. As the total number of miles driven has dropped way down, there is much less money being paid out by auto insurers. Fortunately for customers, they have been able to share these savings to a certain degree depending on their provider. 
Despite these developments, it is still possible that an insurance company can attempt to deny a claim even when a customer has bona fide coverage that should apply to their losses. 
Speak with an insurance attorney in the Fort Myers area
There are local Florida insurance lawyers who focus on assisting clients with claim denials and other common insurance problems. To learn more, contact:
The Law Offices of Michael M. Raheb, P.A.
2423 First Street, Fort Myers, FL 33901
866-949-0888
www.michaelraheb.com 
https://insurance-claims.usattorneys.com/wp-content/uploads/sites/2/2020/07/iStock-484624179.jpg
482
725
brian
https://usattorneys.com/wp-content/uploads/sites/2/2020/01/logo.svg
brian
2020-07-13 13:55:03
2020-07-13 13:57:32
Florida residents may see changes in their insurance due to the duration of the pandemic