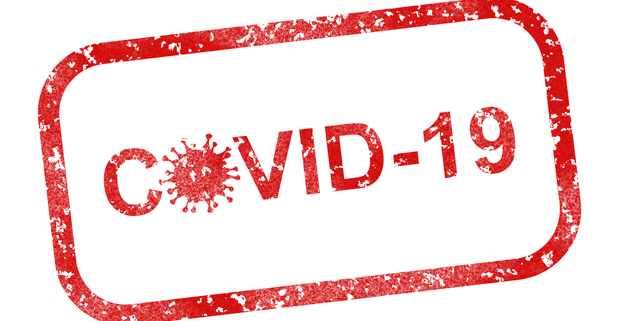 An Italian restaurant in Chicago, Illinois has joined dozens of other business owners in the battle between insurance companies and businesses. The Chicago Daily Law Bulletin recently reported that the eatery, Italian Village Restaurant, has filed a "three-count complaint against Erie Insurance Co. seeking a ruling that its financial hit from the state's stay-at-home orders should be covered under its commercial property policy." The owner of the establishment along with several other plaintiffs are claiming breach of contract and bad faith denial of insurance in the lawsuit that was filed in Cook County Circuit Court.
After Governor J.B. Pritzker issued a stay-at-home order in March, causing businesses to stop or modify their operations, the restaurant owner filed a business interruption claim with Erie. Like many other businesses, the Italian Village Restaurant's claim was denied. Insurance companies, including Erie, are either claiming that they don't offer coverage that extends to viruses such as the COVID-19 virus or that the virus itself has not caused physical damage to property which is a trigger for coverage.
Italian Village Restaurant Turns to the Court for Help
In response to the denial notice, the owner of the eatery decided to take their case to court by filing a complaint against their insurer. In the complaint, the owner alleges "the risk of viral contamination qualifies as a "direct physical loss" under its business interruption policy, and that if the Pennsylvania-based insurer intended to deny coverage for something like a pandemic, it would have explicitly done so."
The lawsuit goes on to acknowledge the civil authority coverage the restaurant owner purchased and says that "business income and extra expenses caused by action of civil authority that prohibits access to the premises are covered." Italian Village is seeking a declaratory judgment that would require it's insurer to "pay the full amount of losses incurred by the closures, damages in an amount "to be established at trial" for breach of contract, and in addition to the amount owed under the policy, an amount for bad faith denial stemming from a claim that the company denied requests for coverage without conducting a "reasonable investigation."
Do you believe your insurer is acting in bad faith?
Did the company deny your business interruption claim for COVID-19 losses?
If you answered yes and aren't sure where to turn to for help, it's time you contact USAttorneys.com. USAttorneys.com will get you connected with some of the best Illinois insurance claims denial lawyers who can provide you with the legal advice and guidance you might be needing. Although your insurer may have already informed you that coverage is not available, an Illinois insurance claims denial attorney will determine whether or not the information you received is accurate.
https://insurance-claims.usattorneys.com/wp-content/uploads/sites/2/2020/05/covid-19-4960254_640.png
344
640
jennifer
https://usattorneys.com/wp-content/uploads/sites/2/2020/01/logo.svg
jennifer
2020-05-29 01:54:31
2020-05-29 01:55:56
Italian Village Restaurant in Illinois is Suing Its Insurer for Denying its Coronavirus-Related Business Interruption Claim